Buildings
In the devastating event that something happens which makes your home no longer fit to live in, a Buildings Cover policy can pay for alternative accommodation alongside the structural repair costs, with a limit of potentially up to £1million.
Covers for
Fires, floods, storm and earthquakes
Theft/Vandalism to the property
Damage from water/oil leaks
Damage from severe weather
Vehicle collisions
Fallen trees/ branches
Accidental Damage (optional)
Contents
Most of us keep the majority of our possessions in our homes and if something like a flood or a fire does affect your home, we can ensure you have sufficient cover in place to replace these as soon as possible.
Whilst our cover protects the contents inside your house, we can also cover items kept outside or in an outbuilding, as well as the fuel and metered water keeping your home running.
Covers for 
Furniture/soft furnishings
Kitchenware
Technology/electricals
Clothes
Leisure/sports equipment
White goods
Increased protection during religious festivals
Special Possessions
Our Special Possessions Cover protects items which wouldn't naturally be covered under Contents Cover due to their nature or value such as fine art and antiques. Most insurers set a limit for single items, therefore if you own something worth a lot more than this limit, you may require Specialist Possessions Cover.
For example, some Contents Cover might insure pedal bikes up to the value of £300, but if you own a very high-performance bike this could be worth in the region of thousands. This would be something which could then be considered for Special Possessions Cover.
Covers for
Pedal bikes
Fine art
Jewellery
Antiques
Watches
Rare collections
Hearing aids
Homeworkers
If you work from home, there will usually be equipment associated with your work which wouldn't be covered under your standard Contents Cover. We can ensure that these items are protected so you can resume work as quickly as possible under any unforeseen circumstances.
Our Homeworkers Cover will ensure that equipment/stock vital to getting your work done is protected so you can stay up-and-running.
Covers for
Office equipment
Supplies
Furnishings
Sample stock
Home Emergency Cover
Imagine you're at home and a pipe suddenly bursts, or the electricity goes when you're cooking Sunday lunch for the in-laws.
When faced with these situations, it can be hard to know who to call and more importantly, who will do the job right.
With access to specialist providers of home emergency insurance and domestic repair services, we can help you to stay calm in a crisis situation.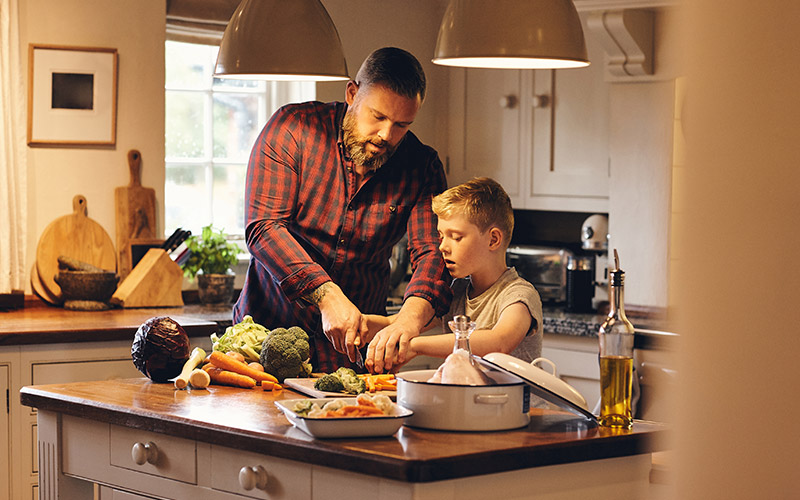 Don't know who to turn to in a crisis? 
We include access to a 24-hour helpline, approved repairmen, a two-hour response assurance for water and electrical emergencies and a guarantee with permanent repairs.
Non-standard home insurance
Do you have a unique home?
If your house falls outside the typical definition of a 'bricks and mortar' building, it may be classified as a non-standard household. This could make it more difficult to get insurance at a competitive price. Are you the owner of a non-standard home?
Age
The age of your property can greatly affect your chance of getting cover from a number of insurance providers. If your home is 100+ years, it may become increasingly difficult to insure.
Crime/Claim Rate
If you live in an area with a high crime rate or an area where a number of claims have been made, it may be more difficult to insure your house as this is one of the most common factors insurers consider.
Flooding
Those living in an area with a flood risk, even if their home hasn't previously been flooded, may find obtaining regular home insurance difficult and at a higher cost.
Thatched Roof Properties
You could find that many insurers who will insure thatched roof properties charge higher premiums due to the increased risk of fire damage.
Previous Claims
If you have had made previous claims, this can subsequently make it more difficult to insure your home.  Insurers share claims information so a refusal from one can be indicative of a general trend amongst other insurers.
Common Home Insurance claims
We take a look at some of the most common Home Insurance Claims
The leading cause of home insurance claims in the UK.
Causing immediate damage or long-term erosion.
Statistics suggest that only 9% of contents stolen are usually recovered.
Defined as an unintentional accident which harms your home and/or contents.
The effects can be devastating and often mean a high insurance claim.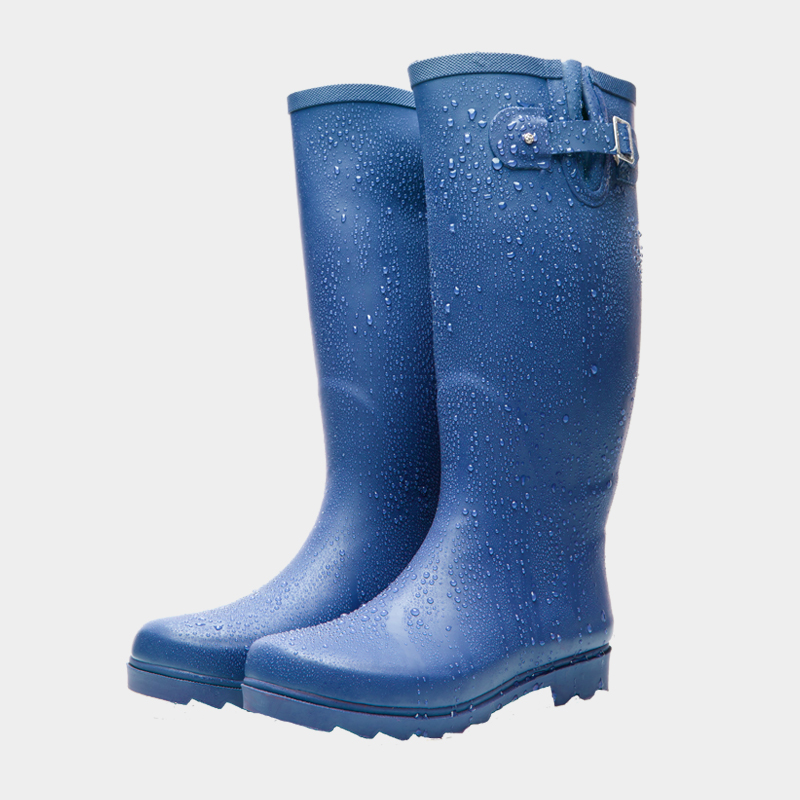 Keeping a clear head in an emergency
Overview
Our friendly team at The Insurance Centre will discuss your options with you so that you can be confident that your home's utilities are protected, either with one product or several within one policy. Take a look at the risks Home Emergency Cover can cover you against and what you can do personally to mitigate the risk in your home.
Boiler failure or burst pipes
Water supply failure
Roof damage
Pest infestation
Electricity failure
Issues with doors/windows and locks
Check grout in kitchen/bathrooms
Regularly inspect plumbing for leaks
Don't wait for the issue to get worse
Test smoke detectors often
Service your boiler
Watch out for mould/mildew
Remain vigilant in severe weather
Clean gutters and downspouts
Specialist Cover
If you own a high net worth property, we can arrange a policy to suit the size, nature and location of your home.
If you need cover for your home away from home our specialist team can help with a policy tailored to your unique holiday home.
If you own a listed Grade 1 or Grade 2 property, it can be expensive to repair as specific materials and specialists are often required.
We have dealt with The Insurance Centre for over 20 years and they have always provided excellent service and on the rare occasion we have had to make a claim on our policies we have always received a prompt settlement.
Salon Owner
|
Ourselves and a number of our extended family members have used The Insurance Centre for the past 30 plus years for both our business and personal insurances. Nothing is too much trouble and all our queries are dealt with swiftly. We could not recommend them highly enough.
High Net Worth and Property portfolio client
|
From the initial enquiry to going on cover, Alan our contact at The Insurance Centre has been incredibly friendly, helpful and knowledgeable.
He works with us to ensure we are happy and leaves me with the confidence that the insurance side of our business is taken care of. Nothing is too much trouble and the personal service provided is second to none.
Get Lost Escape Rooms
|
Although I have now retired I would like to thank Carl and the team at The Insurance Centre for their service over the years. They have provided me with insurance cover both as a manufacturer and as a landlord and I have always relied on the help and advice provided to me.
I would be happy to recommend their services to anyone looking for insurance cover.
Steve Allen Properties Limited
|
Frequently Asked Questions
Do I need to take out the Building Insurance Cover suggested by my mortgage lender?
You are not usually required to take out the Buildings Insurance recommended by your mortgage lender unless written into the terms of the contact.
How much Contents Cover do I need?
It varies – if you take out Contents Cover with The Insurance Centre, we can work with you to figure out the value of everything you own which is not fixed. Homeowners often undervalue the worth of their contents, therefore it's important to come up with a correct estimate.
My property is listed, can it still be insured?
Yes you can still insure your listed property. Older buildings are often harder to insure and you will require a specialist policy. If you speak to one of our friendly team at The Insurance Centre, we can find a policy to suit you, protecting your listed building.
Can I source my own construction workers to do the repair work of my building?
In this instance, it's best to check first to ensure your insurers will accept this. Most will allow you to use your own contractors if their quote is reasonable but they will no longer then be liable for the workmanship.
Get a quote
Simply include your details and message in this form and we will be in touch as soon as we can. Please do not submit any sensitive information.
* Required